YOUR TRUSTED PEST CONTROL SERVICE PROVIDER!
Are you looking for reliable pest control services you can rely on? Bugs 2 Rest Pest Control provides high quality service at an affordable rate and covers everything from bed bugs to rodent control.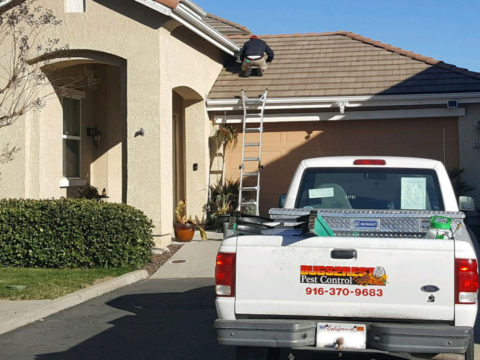 Integrated Pest Management
Pest control is more effective when paired with integrated pest management. These services include sealing holes, weather stripping all entry points, and trimming back trees and shrubbery.
Choose from weekly, bi-weekly, monthly, bi-monthly, quarterly, semi-annual, and annual agreements or we can customize a service agreement based on your needs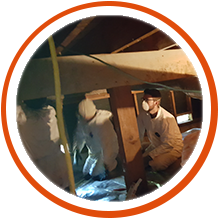 Attic Clean Ups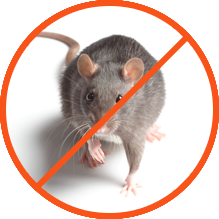 Rodent Repairs
Ants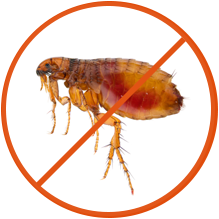 Fleas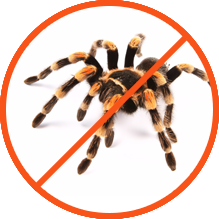 Spiders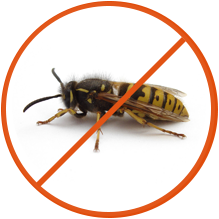 Wasp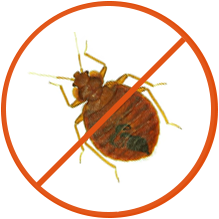 Bedbug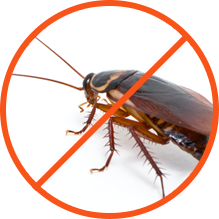 Cockroaches
Are you in the market for a pest control services? We provide relief in a number of different areas? You may have heard of other run-of-the-mill exterminators, but Bugs 2 Rest Pest Control is the best. When you have a pest problem, waiting around simply isn't an option. Rodents and insects can multiply rapidly, and without the help of an experienced professional you may find yourself in much deeper.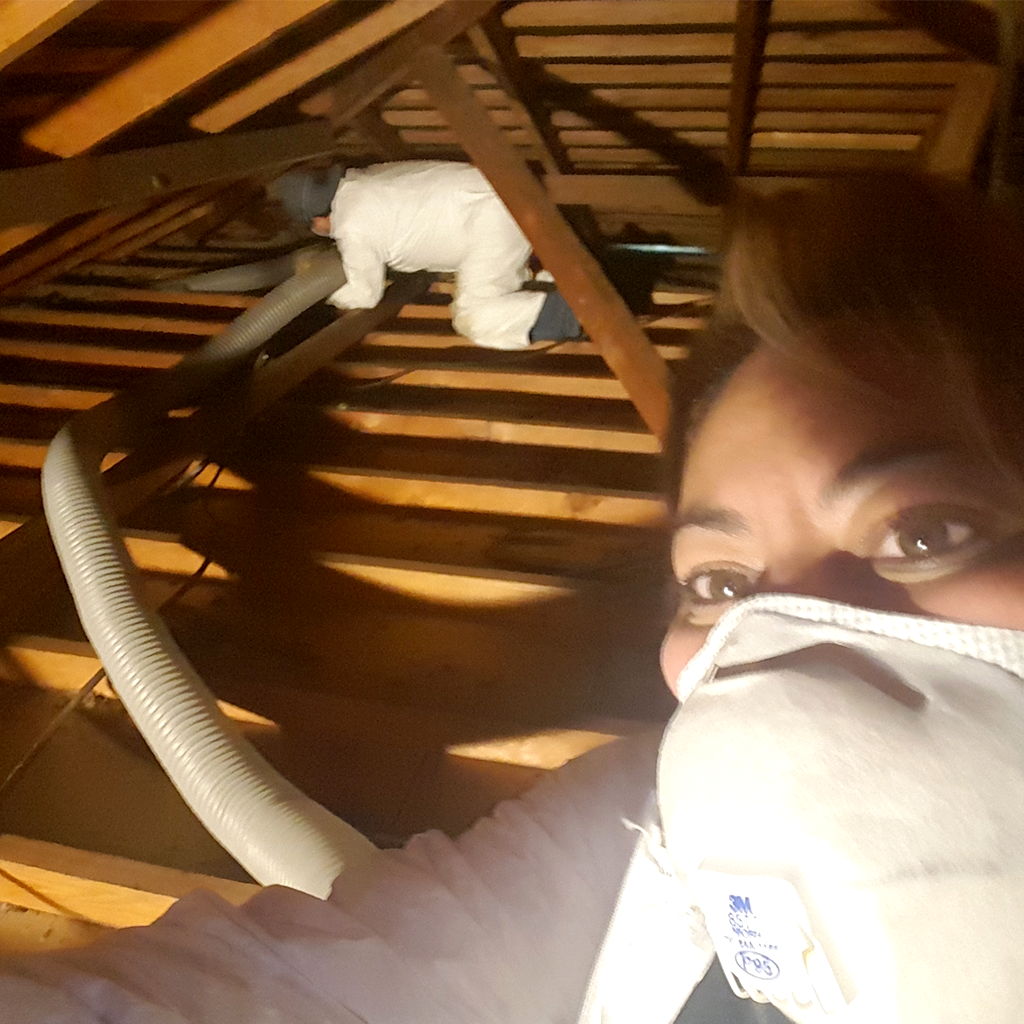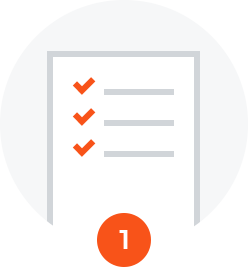 Preparatory arrangements
We come to you to inspect the area, to evaluate and recommend disinfection, and to understand your concerns.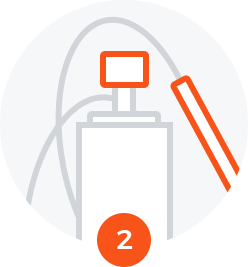 Remedy
We carry out the disinfection during couple of hours depending on house size and amount of work.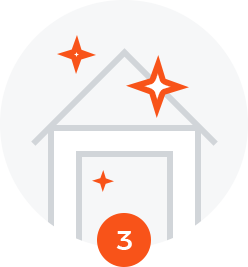 ReCommendations
We will make a recommendation as to what the best course of action will be wise to mitigate repair the issue.
You Have Questions. We Have Answers.
What People Think About Us

Great business. They have fantastic customer service, very kind understanding technicians. This company was recommended to me by a friend and I am so glad I called them. Very well trusted company. You will not be disappointed.
Bugs 2 Rest Pest Control, is the best in the Sacramento and Surrounding areas! They are so dependable and on time. Not to mention that their work is top notch when it comes to getting the job done. I would recommend them to everyone I know in the Real Estate Industry, and in the neighborhood.
I recently had a problem with rats in the walls scurrying and squeaking causing my dog to go crazy. This would happen at night and wake me up. I complained to my landlord and he called Bugs2Rest. They were able to schedule an appointment that same week.
El Dorado County, Placer County, Sacramento County, San Joaquin County, Yolo County